Welcome
Welcome to Downtown Mount Prospect! The Mount Prospect Downtown Merchants Association is a organization run by downtown businesses that hosts community events and promotions to benefit the community and your favorite downtown businesses. Our "Events" tab has more information about our past and upcoming events. Check out our members lists and stop in to find out about the latest downtown events and the downtown directory!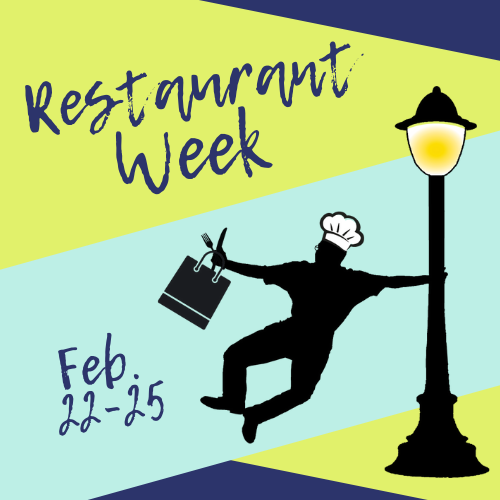 Join us for Mount Prospect Downtown Merchants Restaurant Week! Feb. 22 – 25
Your favorite Mount Prospect restaurants have teamed up to offer some amazing specials and featured menu items for you this week. Check out the details here.