Welcome
to Downtown Mount Prospect! The Mount Prospect Downtown Merchants Association is a organization run by downtown businesses that hosts community events and promotions to benefit the community and your favorite downtown businesses. Our "Events" tab has more information about our past and upcoming events. Check out our members lists and stop in to find out about the latest downtown events and the downtown directory!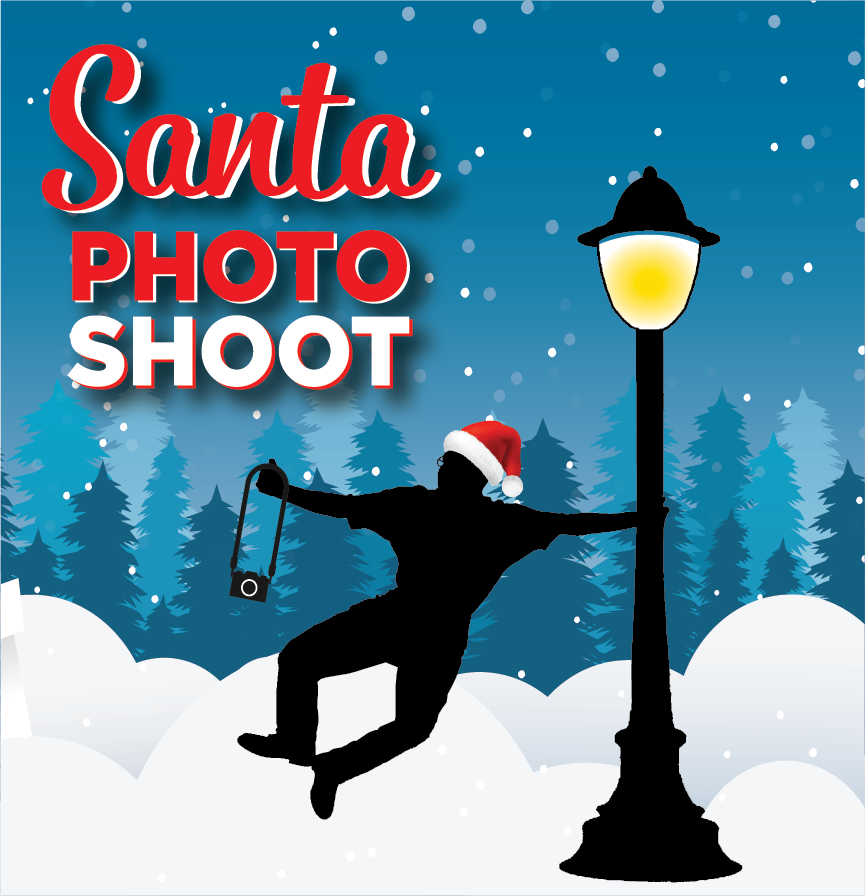 Santa Photo Shoot – Dec. 2 & 3
Take a family photo with Santa! The MPDMA Santa Photo Shoot is scheduled for December 2 & 3 at Mount Prospect Village Hall. Photographs are donation-based, and the minimum donation is $25. Donate a gift card to Target, Walmart, or local grocery stores. Registration is required and goes live this Friday, Nov. 17.
Sorry! Sold Out!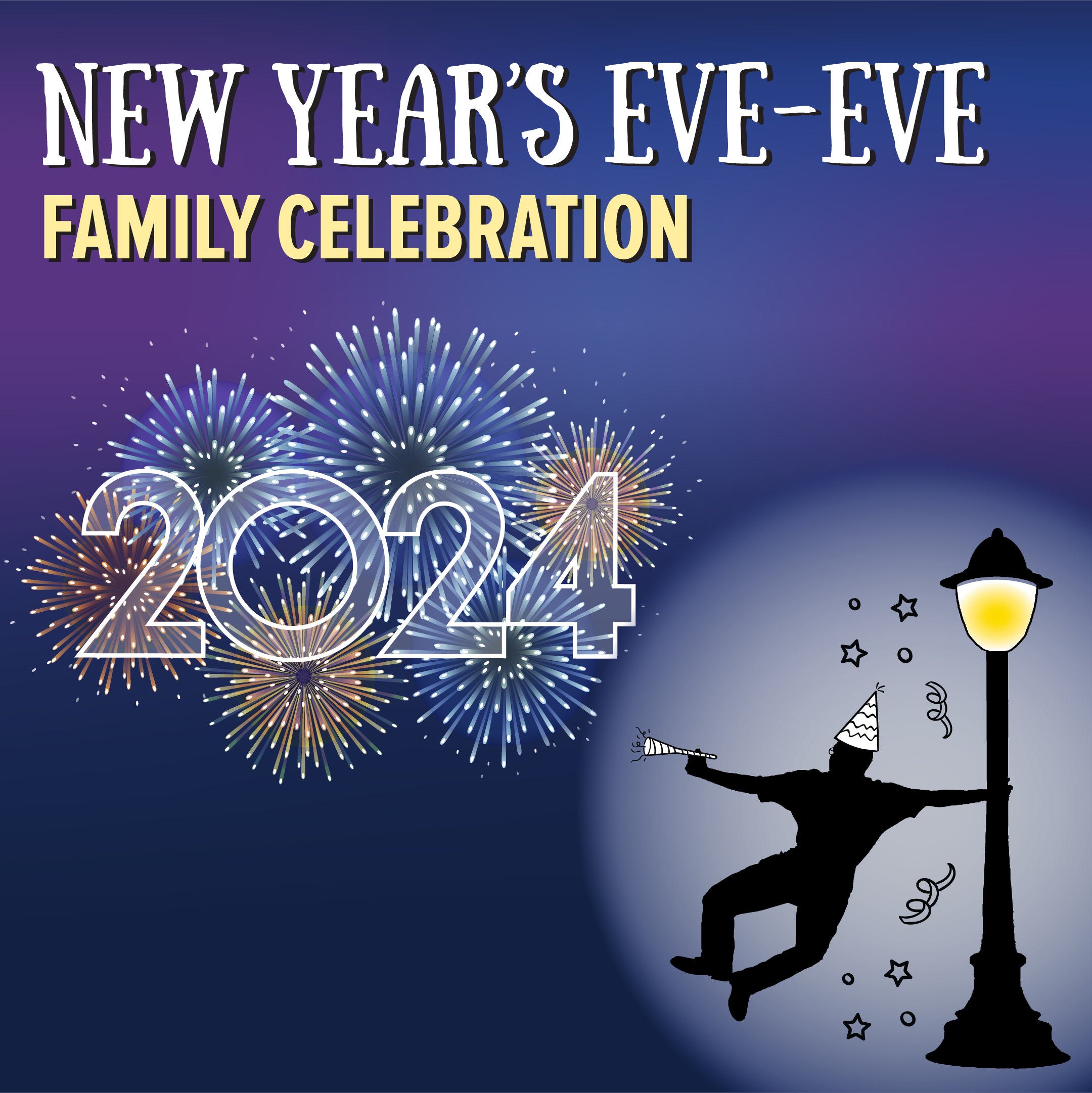 New Year's Eve-Eve – Dec. 30
New Year's Eve Eve is a daytime family celebration! Ring in 2024 with your family and enjoy music, dancing, entertainment, food, and mid-day balloon drop!
The 11 a.m. seating is SOLD OUT. Tickets remain for the 9:00 a.m. to 10:30 a.m. seating.
Tickets:
$15 for Ages 10 and Up
$12 for Under 10
Children under the age of two are free