Welcome
to Downtown Mount Prospect! The Mount Prospect Downtown Merchants Association is a organization run by downtown businesses that hosts community events and promotions to benefit the community and your favorite downtown businesses. Our "Events" tab has more information about our past and upcoming events. Check out our members lists and stop in to find out about the latest downtown events and the downtown directory!
Fall Festival/Oktoberfest
Dates: Friday, October 7, 2022 and Saturday, October 8, 2022
Location: Intersection of Emerson St. & Busse Ave.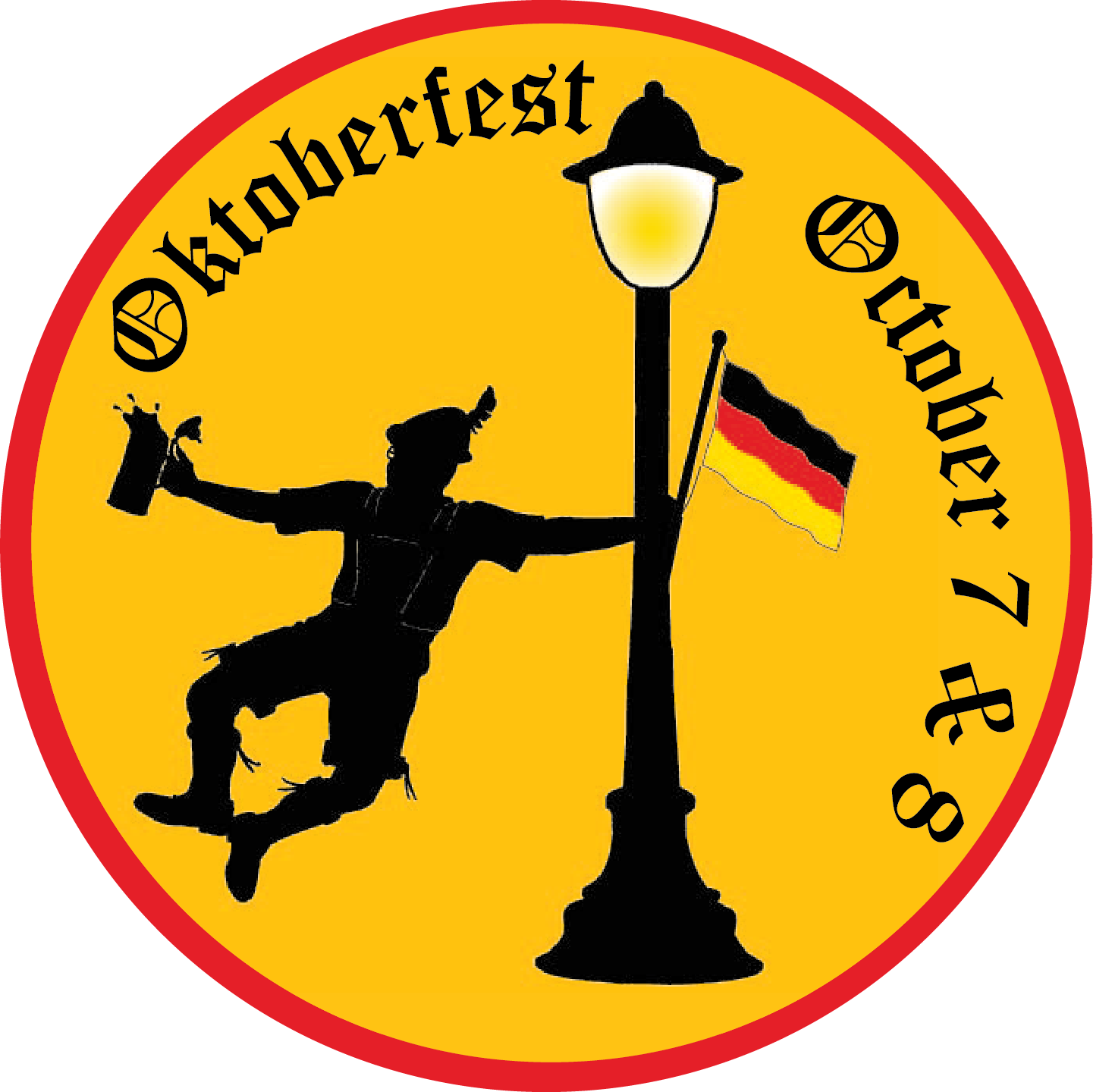 Friday, October 7th, 2022
Oktoberfest
Time: 4:00 – 11:00 p.m. for food, fun, music – featuring Phenix German Band.
Saturday, October 8th, 2022
Fall Fest (Kids and Families)
Special Needs Hour: 12:00 – 1:00 p.m. Registration Required
Open to the public: 1:00 – 4:00 p.m. 
Pumpkin decorating, Trick-or-treat candy line, hay rides & food and music in the downtown area.
Oktoberfest
Time: 4:00 – 11:00 p.m.
Join in the fun of celebrating Mount Prospect's heritage with authentic German food, spirits and music – featuring Phenix German Band!
Looking for a great way to get your business in front of the community? Become a Fall Fest/Oktoberfest Sponsor
Downtown Trick-or-Treat
Wednesday, October 26, 2022 – 4:00 – 6:00 p.m.
Downtown Mount Prospect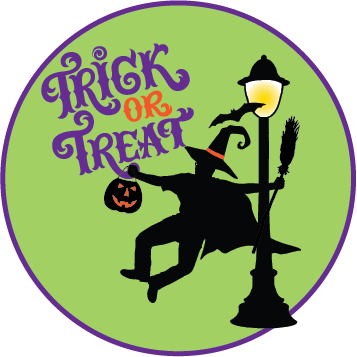 Dress up in your costume and trick-or-treat at Downtown Mount Prospect businesses. Participating businesses will have an orange pumpkin on their door or window. Businesses with teal pumpkins will offer non-food treats.
Businesses may register to participate – registration is due Oct. 12.