Welcome
to Downtown Mount Prospect! The Mount Prospect Downtown Merchants Association is a organization run by downtown businesses that hosts community events and promotions to benefit the community and your favorite downtown businesses. Our "Events" tab has more information about our past and upcoming events. Check out our members lists and stop in to find out about the latest downtown events and the downtown directory!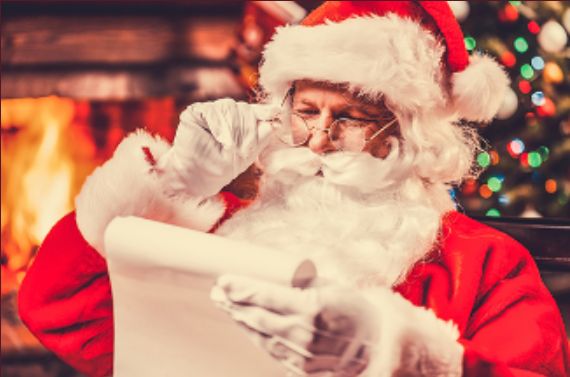 Santa Photo Shoot
Take your photo with Santa! The MPDMA Santa Photo Shoot with Jacqui Fox at FoxyWolf Moments will take place the next two Saturdays outside Mount Prospect Village Hall.
Saturday, November 12 from 10:00am-4:00pm
Saturday, November 19 from 10:00am-4:00pm
Appointments are required and the price per session is $25.00. We will also be collecting donations for The Kids Pantry – Mount Prospect. Registrants are encouraged to donate a gift card to Target, Walmart, or local grocery stores.
Sorry! All time slots have been filled!
Friday, December 30, 2022
Station 34 – 34 S Main Street, Mount Prospect
2 Seatings – 10:00 a.m. – 11:30 a.m. and 12:30 p.m. – 2 p.m.
New Year's Eve Eve is a daytime family celebration! Ring in 2023 with your family and enjoy music, dancing, entertainment, food, and mid-day balloon drop!