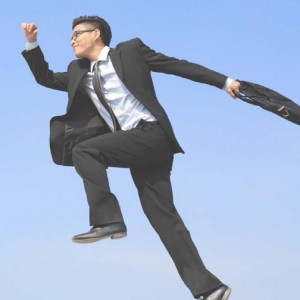 Celebrate Entrepreneurial Leadership in Mount Prospect
The Village is actively seeking nominations! There are three award categories:
Budding Business Award, honoring businesses that have been open fewer than five years
Enduring Business Award, honoring businesses open a minimum of five years
Entrepreneurial Businessperson of the Year Award, honoring an individual business owner demonstrating exceptional civic and professional leadership
All business industries are eligible, permitted they have a physical presence within the Village. Honored businesses and individuals will have an established record of professional success and be representative of the Village's strong and diverse commercial and industrial base.
Nomination forms and additional information are available at: www.mountprospect.org/biz
Forms must be submitted by Monday, August 31, 2015.
The winners will be selected by EDC members and will be honored at the EDC Business Breakfast held on October 15, 2015. For more information, call 847/818-5328 or email econdev@mountprospect.org.