New Year's Eve Eve Family Celebration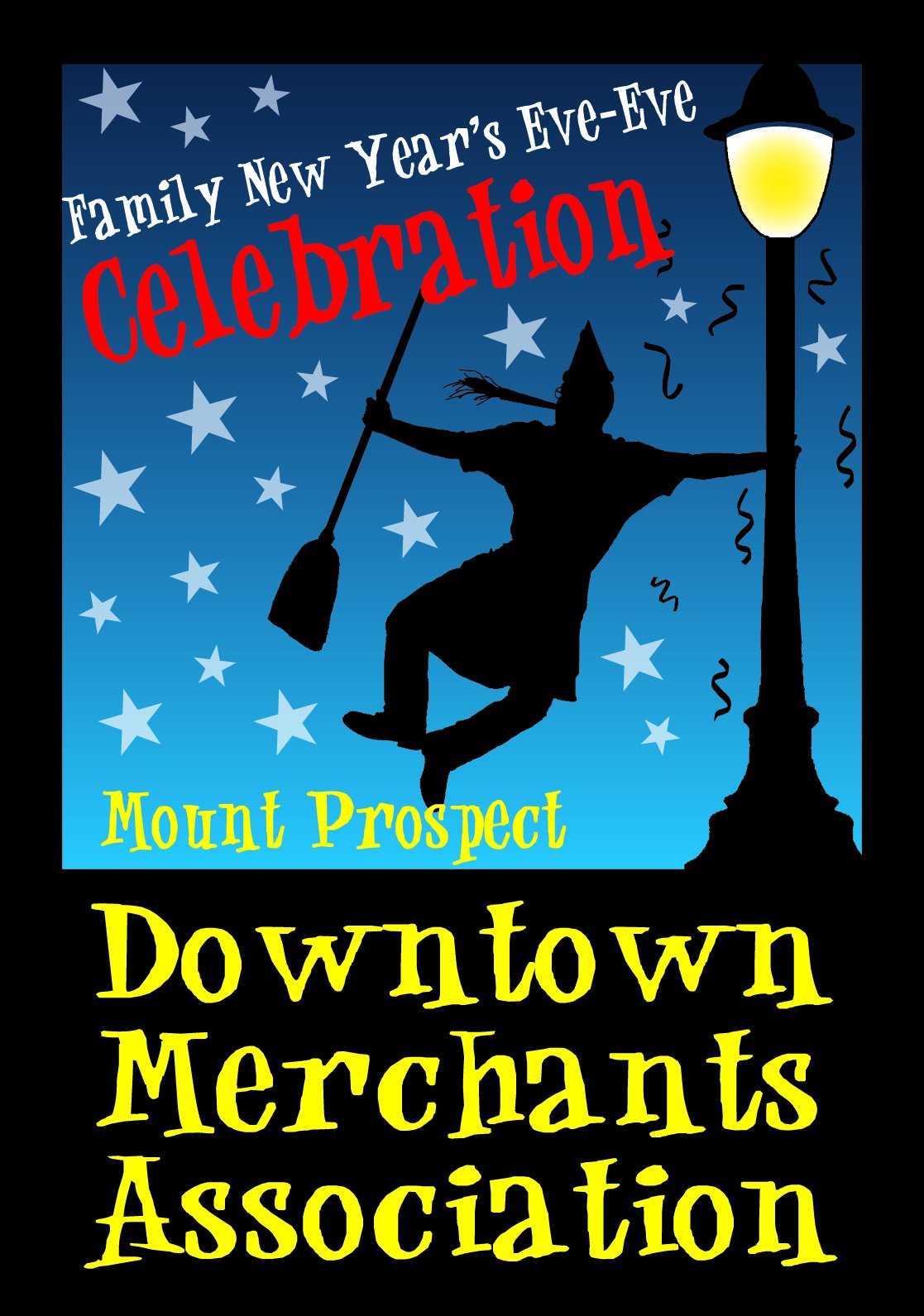 One of the most popular parties of the year is back!
THURSDAY, DECEMBER 30, 2021
STATION 34
TWO SEATINGS:
10:00AM TO 11:30AM AND 12:30PM TO 2:00PM
The Mount Prospect Downtown Merchants Association is excited to bring back New Year's Eve EVE, a family friendly celebration to ring in the new year! We are hosting TWO FUN PARTIES (250 total tickets available) at Station 34 in Downtown Mount Prospect on the day before New Year's Eve. The event will feature 90 minutes of entertainment, food, goodie bags, and a mid-day balloon drop!
Tickets will go on sale right here on this page the morning of November 29th!
Tickets prices will be $20 per adult and $15 per child.