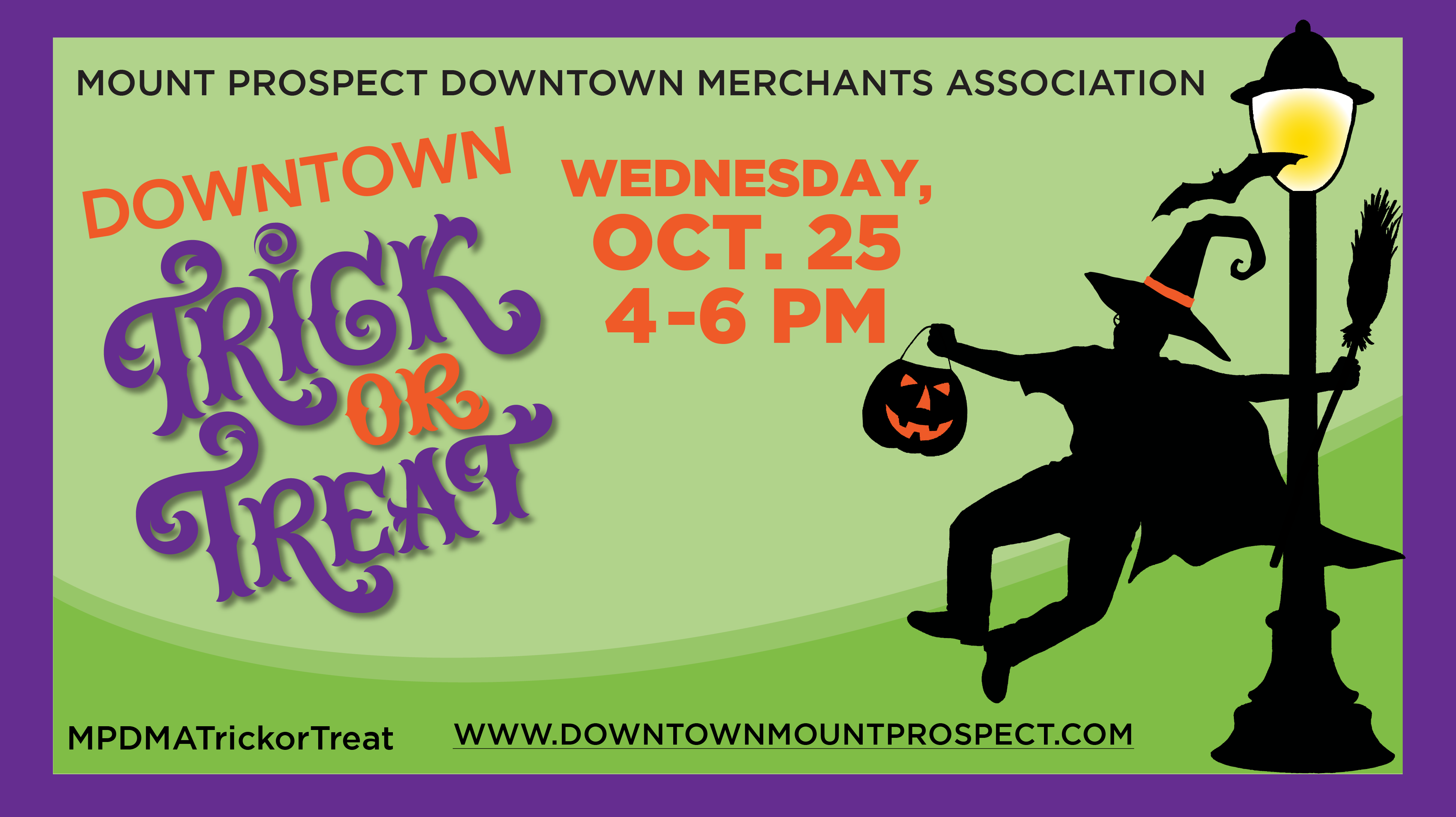 Downtown Trick-or-Treat
Wednesday, October 25, 4 – 6 p.m.
Business Registration
Registered businesses will be provided with an orange poster on their window indicating their participation in the event. Businesses with a teal poster will offer a non-food item for trick-or-treaters with food allergies.
Interested businesses must register to participate by October 6.