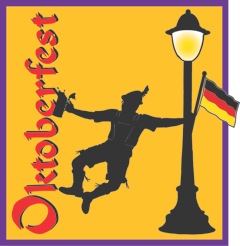 Join us for Oktoberfest – October 7 & 8
Schedule (more details to come)
Friday, October 7 
Oktoberfest – 4:00 – 11:00 p.m.
Saturday, October 8
Fall Fest (Saturday Only) – 1:00 – 4:00 p.m.
One of the best FREE fall family events in the suburbs. The fun will include hay rides, pony rides, bounce houses, live entertainment, crafts AND the FAMOUS never-ending trick or treat candy line!
Oktoberfest – 4:00 – 11:00 p.m.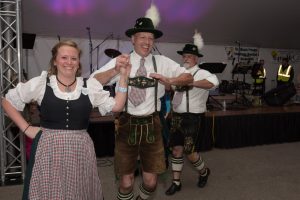 6 p.m. – 11 p.m.  – Phenix German Band
Parking available in the Village Hall Parking Garage located at 50 S. Emerson Street
Metra Schedule (one block away)
Like our Facebook page facebook.com/oktoberfestmp and follow us on Twitter @oktoberfestmp.